Sustainable Bamboo Sheets
How sustainable is the brand of bamboo sheets you are considering purchasing?
Our Sustainability Score decipher brands that manufacture their products with the environment in mind.
The Sustainability Score rates products across seven key sustainability areas, examining materials, production, waste, packaging as well as social issues.
We then calculate an overall sustainability rating for each product, so that you can choose with confidence, the best bamboo sheets in terms of their environmental impact.
Here's the Results: Most Sustainable Bamboo Sheets
Sustainability Scores for Bamboo Brands
When it comes to the environment, we've ranked the bamboo sheets and assigned each brand a sustainability score based upon our research.
Most Sustainable: Ettitude Sheets Made from Bamboo
How sustainable is the product you want to buy? Here's our scoring system.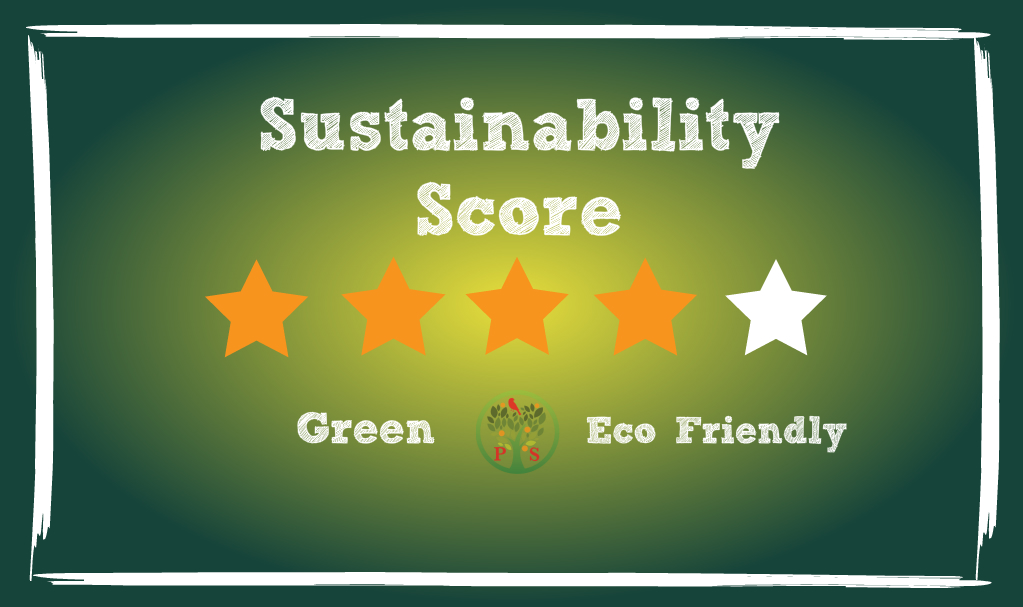 Please note: The products we recommend are real recommendations, but the links to Amazon are affiliate links where we may earn a small commission. This helps cover the costs of running Positively Sustainable. It does not affect your price. Thanks for your support!