We are all instilled by early childhood experiences, which can include our parent's garden, life on a farm, pumpkin patches,  and even simple things like watching the Canada geese fly by every autumn.
Our life experiences shape who we are today.
Life is a journey and we all want to live it well.  If you are here on this site you may have had a similar journey as we have had.  Propelled by the desire to feel more connected to where our food comes from, a growing concern with our industrial food production, and a desire for healthy choices are some of the reasons we started Positively Sustainable.
Our desire is also to live sustainably and leave a lighter footprint on our environment are other reasons.
Our mission is to provide great information that can help all of us fulfill our goals of living well and living sustainably.
Whether it's learning the benefits of organic produce and finding locally sourced food, finding green energy options for your home,  the latest in green technology, or understanding some of the consequences of global warming, we aim to provide you great information that you can apply to your life in the way you best see fit.
Join our community of folks that want to live sustainably, have a better life, and leave a better planet.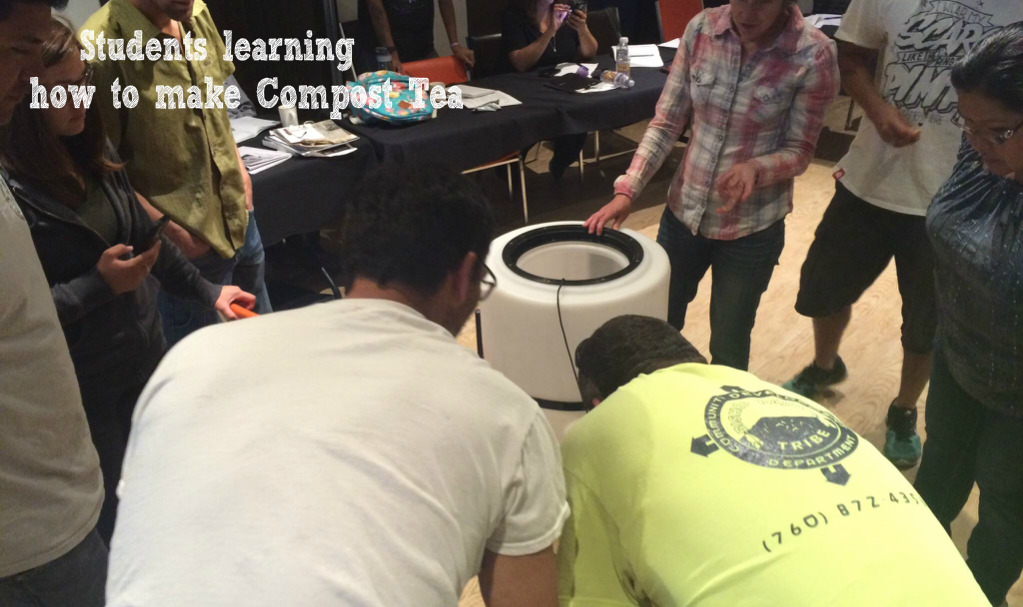 Founder of Positively Sustainable
Hi my name is Julie, I'm the founder of Positively Sustainable and I'd like to tell you a bit about my journey.
I am compelled by a vision to provide straightforward & expert gardening and sustainable living advice that allows gardeners, homesteaders and farmers to grow healthy food and live in a manner that is in harmony with the environment.  I'm determined to fulfill this vision with integrity and in a way that serves our community to the highest degree possible.
I began pursuing my passion of sustainable living just after high school and have been contributing to the betterment of our planet ever since. I've have been guiding the restoration of wetlands and rare habitats, assisting farmers go organic, and providing hands-on and online workshops for those wishing to advance their knowledge and skills in organic growing and sustainable living.
I'm looking forward to a new relationship with you, and providing  great content so that you can pursue your passions as well.