Good for You | Good for the Planet
Eco-friendly living isn't about giving up all the conveniences of life. It's about making smart and sustainable choices. Get started with green products, sustainable materials and planet-friendly habits.
Sustainable living is a lifestyle that emphasizes minimizing our impact on the environment in order to protect it for future generations. It requires making conscious
Read More »
Just because a products says it's "green", doesn't necessarily mean that it truly is. There are a multitude of accredited and green certifications.  Here's a breakdown of some of the top certifications.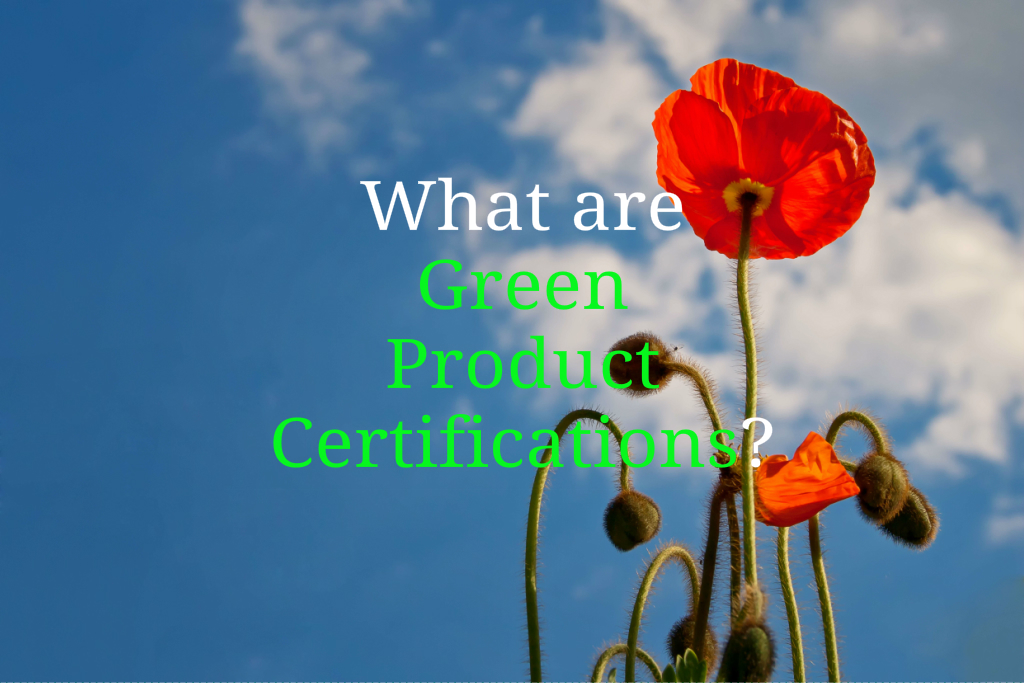 Buyer's Guides for an Eco-Friendly Home
We'll take you through the latest sustainably-produced innovations to transform your home into a safe and toxin-free destination.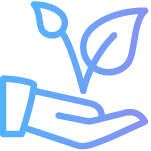 Bamboo Bedding Shopping Guides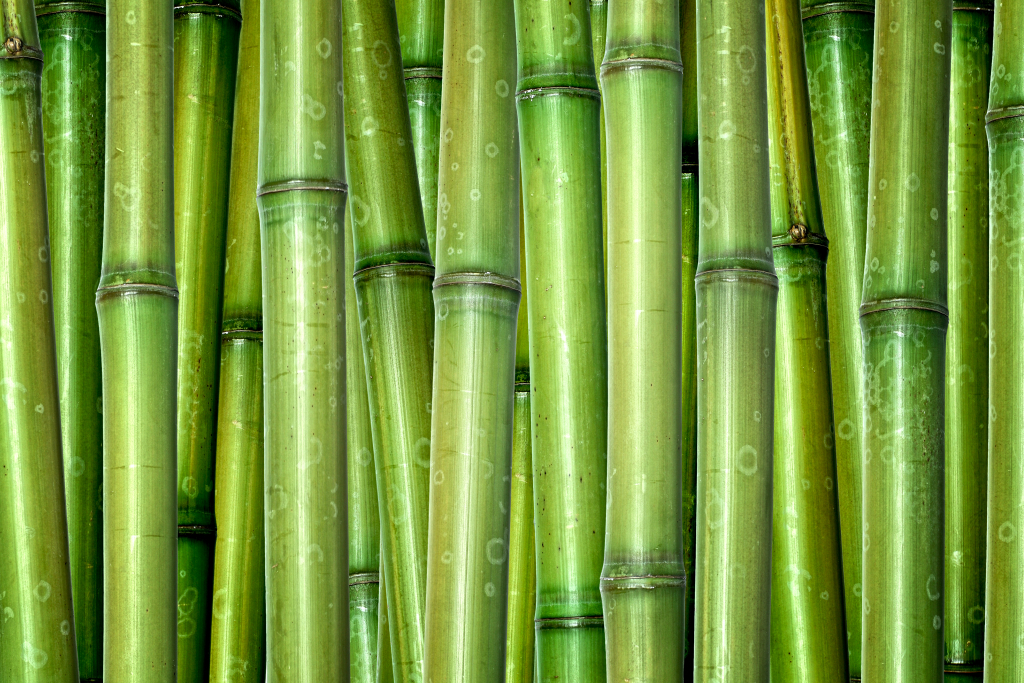 Eliminate the confusion and compare bamboo bedding products
with these in-depth reviews.

Best Bamboo Sheets - Review
Soft and silky, bamboo sheets can provide a great night rest. We selected the best-of-the best bamboo sheets in this buyer's guide.
Best Bamboo Pillows - Guide
Find out which bamboo pillow best suits your sleep style, and compare your options.
Best Bamboo Mattress Covers - Review
Mattress pads, toppers and protectors can transform your sleep experience. Check out our analysis of bamboo mattress covers.
What's the difference between Organic, Green and Sustainable?
Titles can be confusing. We've broken down the difference between "organic", "green" and "sustainable. Check it out!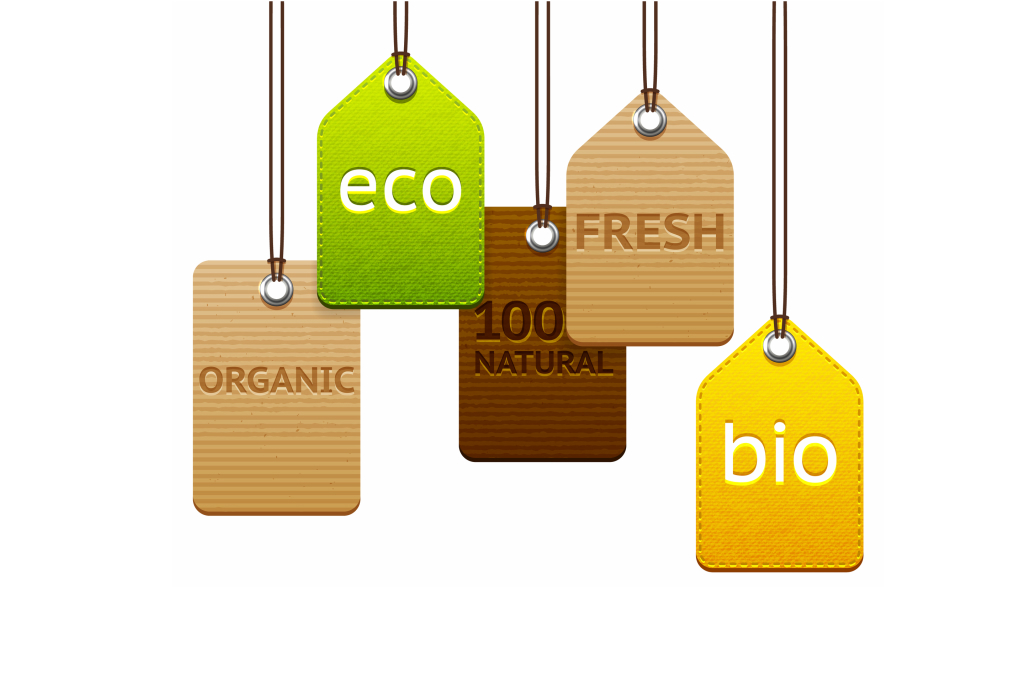 How sustainable is the product you want to buy? Here's our scoring system.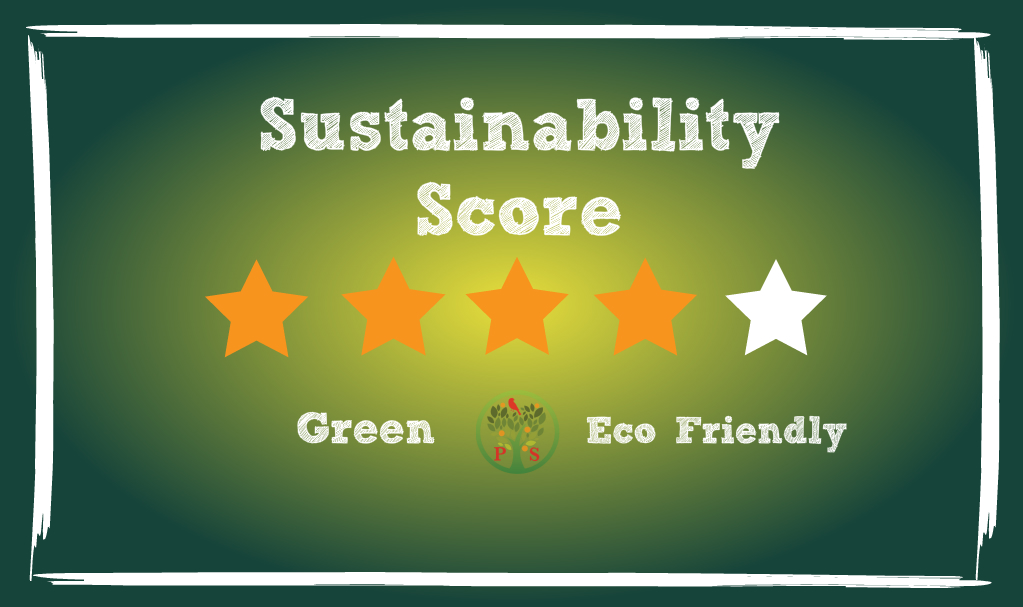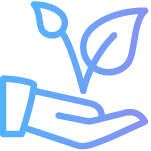 Bamboo Flooring Shopping Guides
Bamboo flooring vs other types of flooring can be confusing.
We break it down for you.

Types of Bamboo Flooring - Guide
Strand woven vs hand-scraped? Floating vs glue? Bamboo flooring types can be confusing. We break it down for you.
Best Bamboo Flooring Review
With many manufacturers of bamboo flooring on the market, we dive in to what your choices are and how they rate.
Why Choose Bamboo Flooring?
We detail the pros and cons of choosing bamboo flooring for your home. Take a closer look.
Better Living
Better Planet
Positively Sustainable is about merging sustainability with lifestyle. Where every day people come to be informed and inspired on eco-friendly products, organic growing and sustainable living.
At Positively Sustainable, we are committed to providing information that will help you to make confident choices about the products you buy. We believe in the power of ethical consumerism to hold businesses accountable and make sure that they are manufacturing products in an environmentally and socially responsible way.
Join us on our journey towards a positively sustainable future.