Improve on How You Grow

Understand What is In Your Food
Better Plants | Better Soils | Better Food
Be confident that what you grow and what you eat is good for you!

Tips for Organic Gardening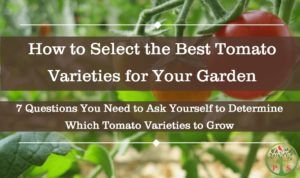 7 Questions You Need to Ask Yourself to Determine Which Tomato Varieties to Grow With over 10,000 varieties of tomatoes
Read More »
What You Need to Know About Composting
Benefits of Compost that May Surprise You! The benefits of compost go well beyond just adding organic fertilizer to your
Read More »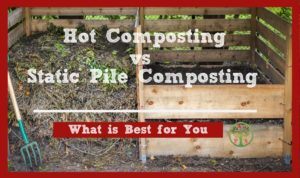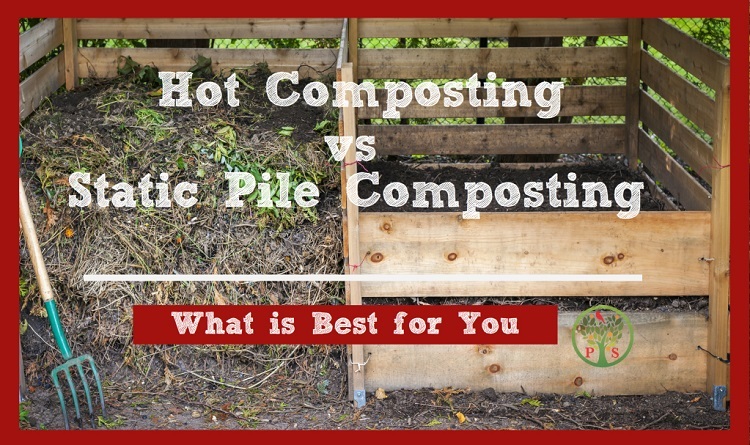 Hot Composting or Static Pile Composting? Hot Composting or Static Composting are the two camps in how to compost.  So
Read More »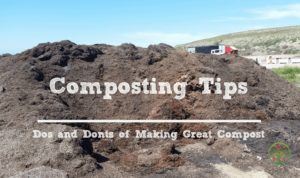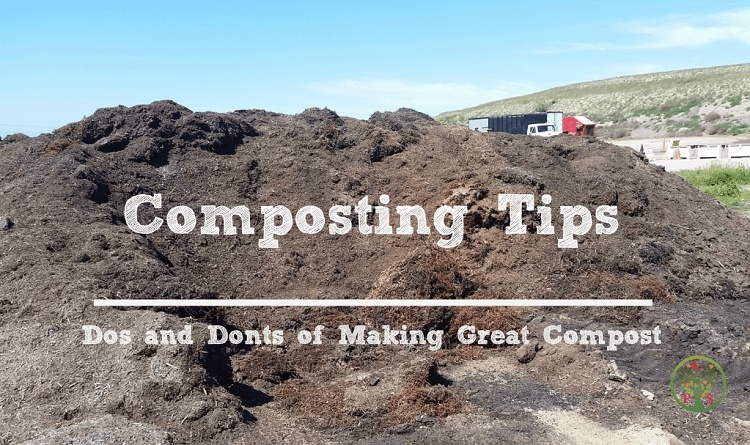 23 Composting Tips | Composting Guide Do's and Don'ts This article we provide 23 composting tips, which will help you
Read More »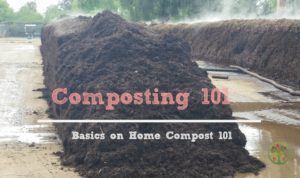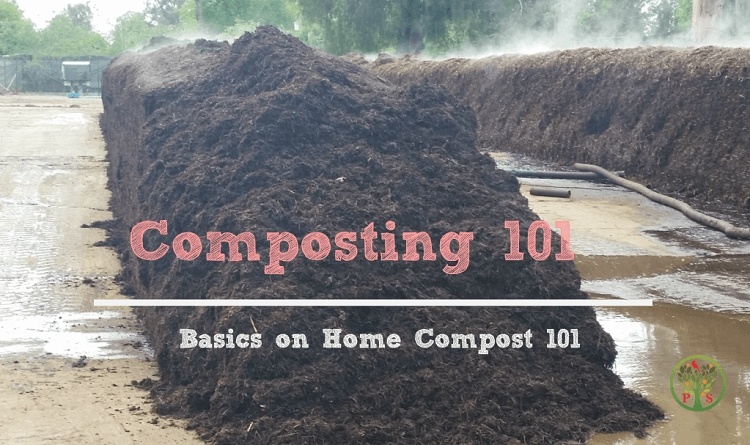 Composting 101: Beginner's Guide to Composting If you are at the Composting 101 level there are few basics that you
Read More »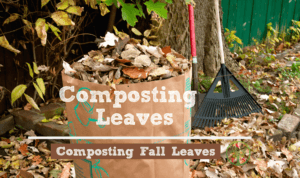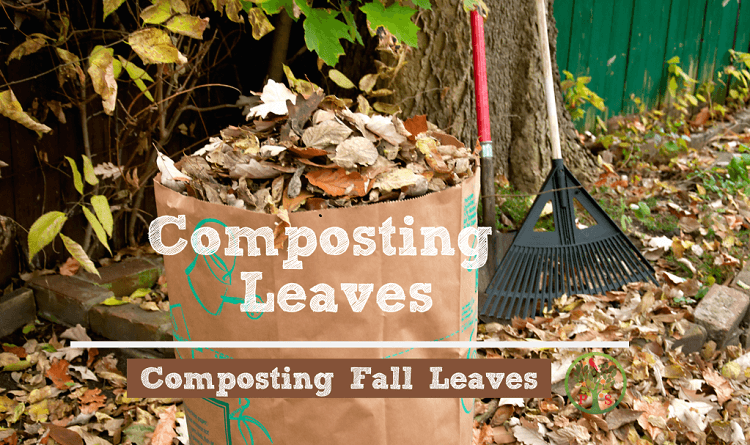 Composting Fall Leaves In the fall, the time for composting leaves is ideal. We've got lots of them and so
Read More »
What is Compost? The compost definition is simply the decomposition of organic material in the presence of oxygen. More technically
Read More »
Solutions to 10 Common Composting Problems Composting problems?  We cover the solutions to the top  10 common composting problems. New
Read More »
Composting Manure for Your Garden How do you begin composting manure, whether it be chicken manure compost or for composting
Read More »
Composting Materials – What Materials Are Best? What materials can I use in compost?  This is a question we get
Read More »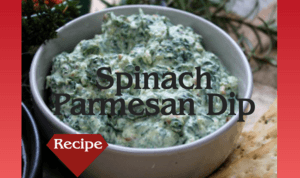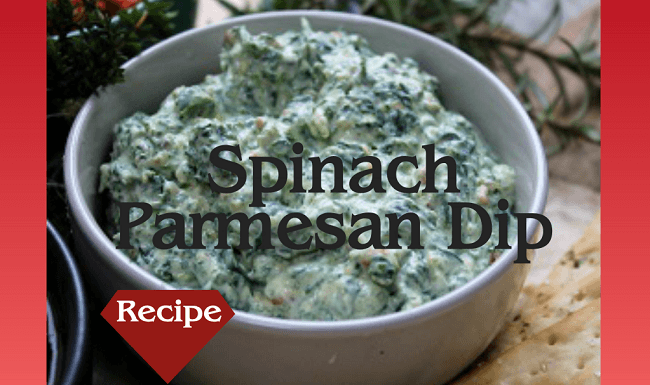 Spinach Parmesan Dip This spinach parmesan dip recipe will be a winner at all the potlucks and dinner parties that
Read More »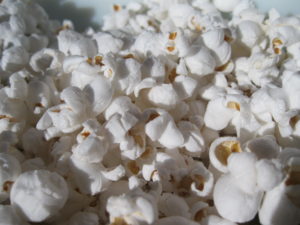 Microwave Popcorn: Is is bad? There are very few individuals I have met that don't like popcorn.  I remember as
Read More »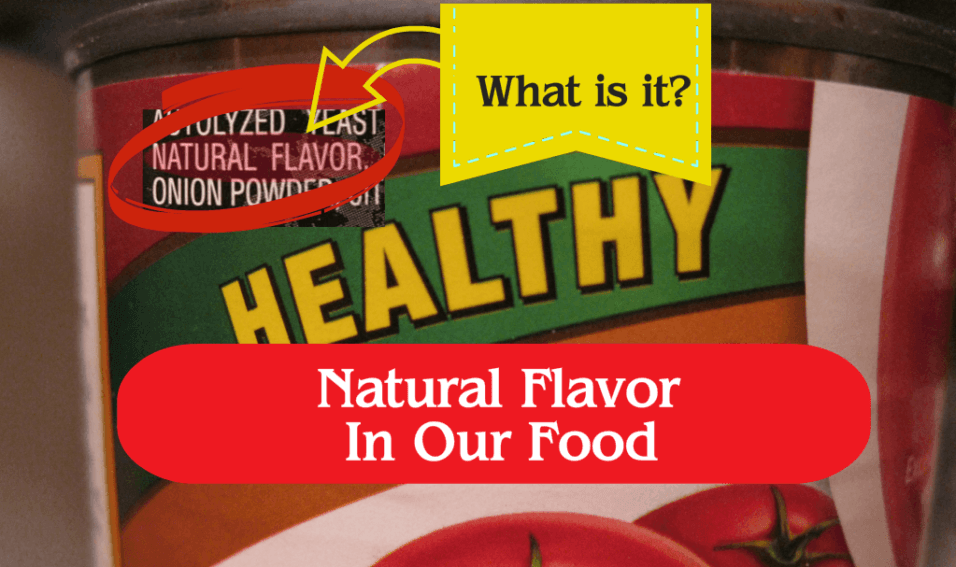 Natural Flavors Have you noticed the words "natural flavors" near the bottom of the food ingredient list of may food
Read More »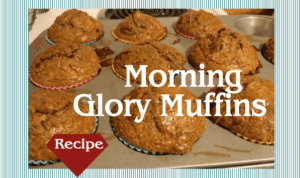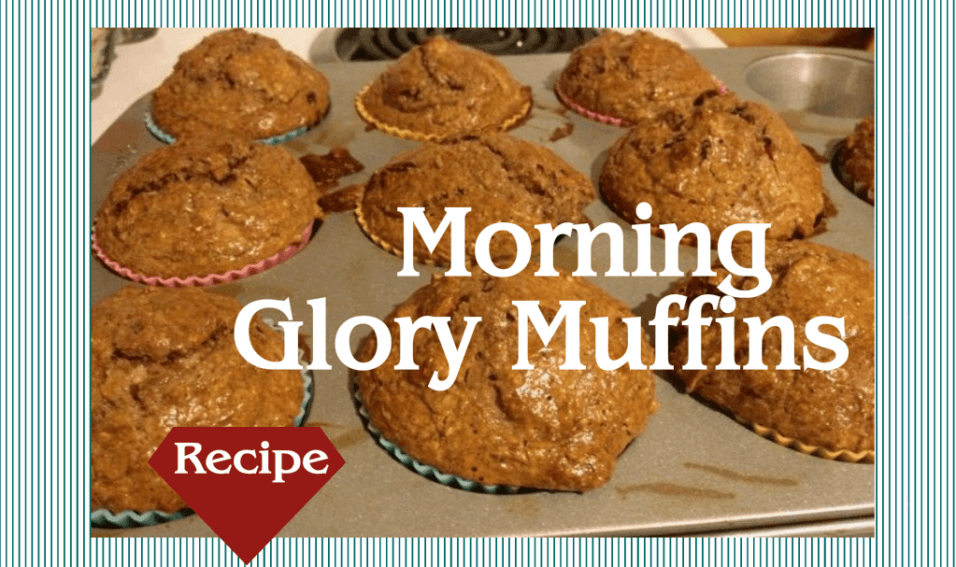 Morning Glory Muffins Morning Glory Muffins are a healthy and nutritious way to start the day.  Packed with healthy ingredients
Read More »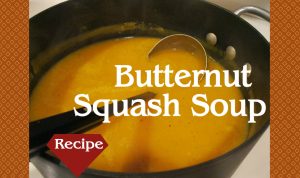 Easy Butternut Soup Recipe This butternut squash soup recipe makes and quick and easy meal. With just four ingredients it
Read More »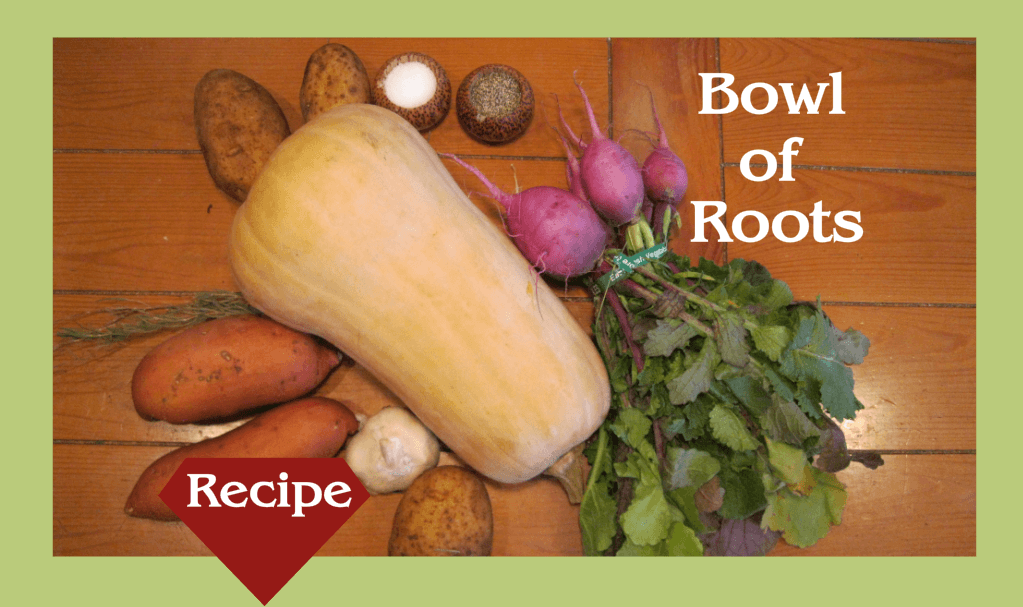 Roasted Vegetable Recipe – Bowl of Roots In the winter a wonderful side dish or vegetarian main dish is roasted
Read More »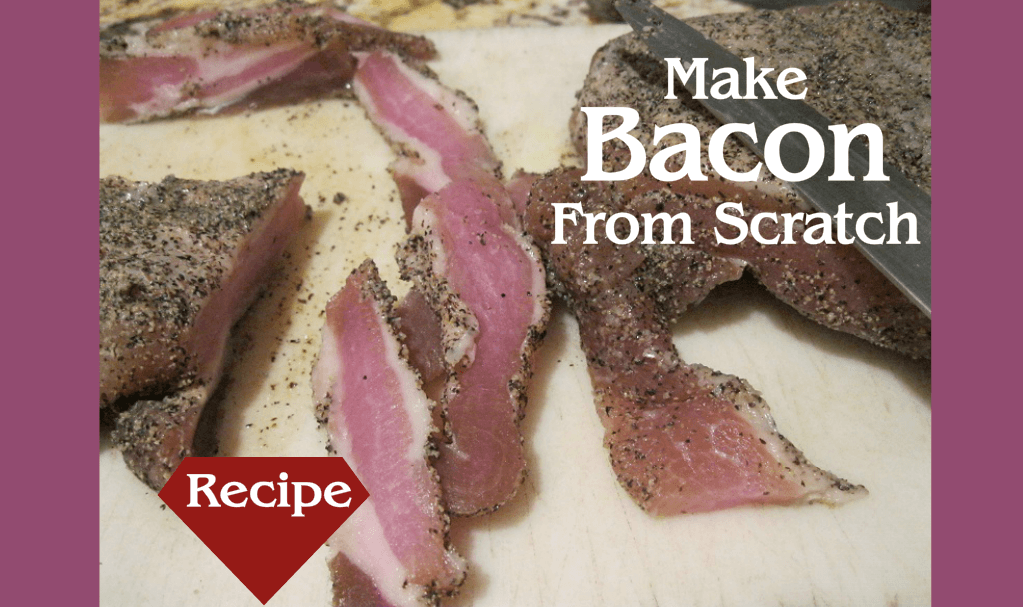 Make Bacon From Scratch How to make bacon from scratch is easier than you think.  You can cure bacon without
Read More »
Better Living
Better Planet
Positively Sustainable is about merging sustainability with lifestyle. Where every day people come to be informed and inspired on eco-friendly products, organic growing and sustainable living.
At Positively Sustainable, we are committed to providing information that will help you to make confident choices about the products you buy. We believe in the power of ethical consumerism to hold businesses accountable and make sure that they are manufacturing products in an environmentally and socially responsible way.
Join us on our journey towards a positively sustainable future.