Introduction to Smart City Initiatives
As many cities around the world race to adopt new technologies, the term "smart city" has become synonymous with progress. But what does it truly mean to become a smart city? At its core, smart city strategies hinge on the deployment of internet of things (IoT) devices, smart street lighting, smart transportation, and smart buildings, all with a singular goal: to make cities more livable, efficient, and sustainable.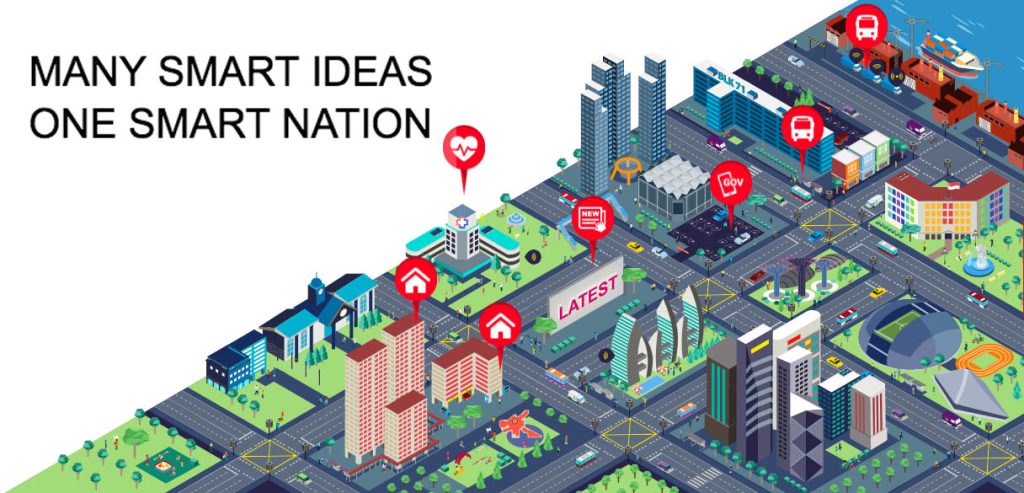 ---
The Imperative of Diverse Stakeholder Engagement
For the success of any smart city initiative, engagement with city residents is paramount. An inclusive smart city vision not only involves city leaders and the public sector but also understands the diverse needs of its community members. Engaging the public and especially marginalized communities ensures a more holistic city planning approach.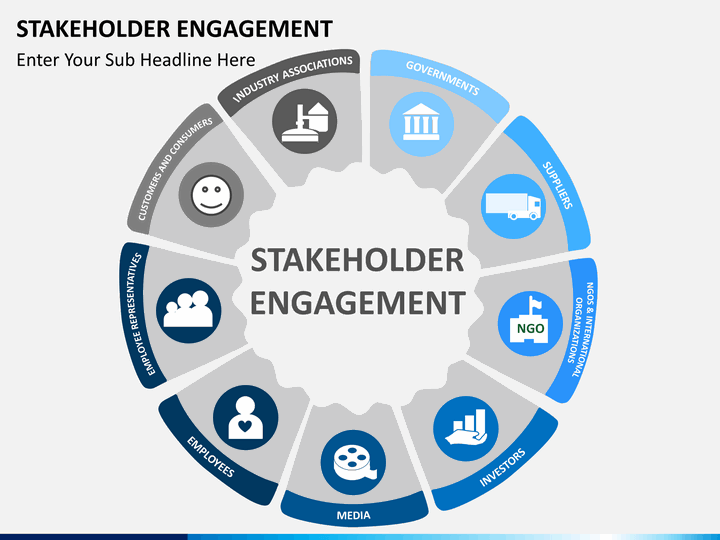 ---
Surveying the Landscape
One of the primary tools many cities employ is the survey. By using technology, cities can leverage surveys to get a pulse on community needs and desires. For instance, the city of Chicago and city of Seattle have utilized broad community engagement surveys to drive their smart city efforts.
---
Open Data: A Key to Transparency and Engagement
Open data initiatives help cities better serve their residents by making public sector information accessible. It encourages citizen engagement, facilitates collaboration between city stakeholders, and boosts trust within the city community.
---
Cities Setting the Bar High
Across the globe, cities like the city of Louisville and city of San Diego are deploying smart city pilots with an emphasis on citizen participation. These cities have realized that the true benefits of smart technologies lie in their ability to engage citizens effectively.
---
Addressing Challenges Head-On
One challenge for city governments is ensuring access to city services for all. Global cities and human settlements differ significantly, so strategies must be tailored. The city of Seattle and city of Chicago, for example, have implemented specific programs catering to the needs of diverse stakeholders.
---
Sustainable and Inclusive Smart Cities
A city using IoT, smart street technologies, and other new smart solutions should also prioritize inclusivity. The cities coalition for digital rights has emphasized the importance of ensuring that cities and communities remain at the heart of every smart city vision.
---
Looking Ahead: Best Practices for Successful Smart City Development
For cities to truly become smart, they must:
Invest in smart devices and new smart city technologies.
Emphasize community engagement practices, ensuring diverse needs are addressed.
Collaborate with diverse stakeholders, including marginalized communities.
Prioritize strategic planning and decision-making based on feedback.
---
Conclusion
As cities collect data and invest in smart cities projects, the term "smart city" will continue to evolve. It's not just about using technology; it's about using it wisely and inclusively. With cities realizing the importance of citizen participation in smart cities planning and development, our urban landscapes will not only be smarter but also more inclusive and sustainable.