Discover the Secrets of Composting to get Bigger Harvests and Healthier Plants
Get this FREE Ultimate Guide to Composting!
Grow More with Compost!
If you are ready to reap the benefits by feeding your plants with the right type of high quality organic compost, get this FREE guide!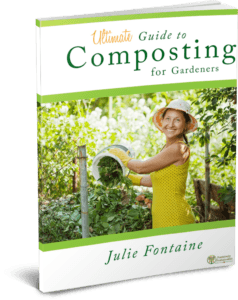 Discover the truth about compost, and why it is

better for your plants

than any pelleted or crystalline fertilizer
How to tell good compost vs bad, and what the best type of compost you should use…

and ones to avoid

!
Learn which composting method to use to go from garbage to garden gold in just 30 days.
copyright Positively Sustainable 2017 |  Privacy Policy | TOS | Contact